Our Vision
Swift-Air strives to be the best known and most trusted in quality cold rooms & freezer rooms as suppliers & installers in South Africa & neigbouring countries like Namibia, Botswana, Zambia & Mozambique. We are focused on customer satisfaction and after sales service.
Our Mission
Support our customers with friendly, skilfull & reliable service & expertise. We also strive to deliver our services in commercial refrigeration eg: cold rooms & freezer rooms in a swiftly manner to limit production losses to our clients.
Our core values
Swift-Air conducts business in the following ways:
Hounarable & ethical business practices
Committed to customer satisfaction, support & service
Build & maintain good customer & supplier relationships
Employee development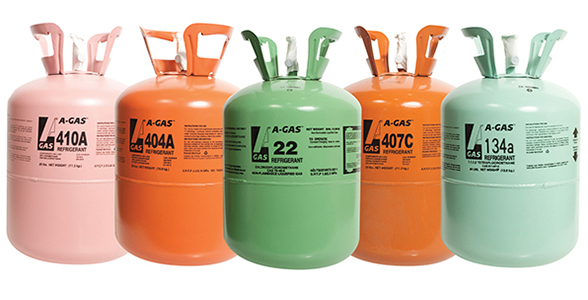 We specialize in commercial & transport & mobile refrigeration like cold rooms, freezer rooms, mobile cold rooms, mobile freezer rooms, container chillers & freezers, DIY chillers & freezers. We source all the materials from reliable suppliers whereafter we assemble and install as required by our clients. Our workmanship is guaranteed and we take pride in our final products.
Swift Air-conditioning and refrigeration is a small to medium enterprise, owned and managed by
two partners Callie van Heerden and Jacques Moolman.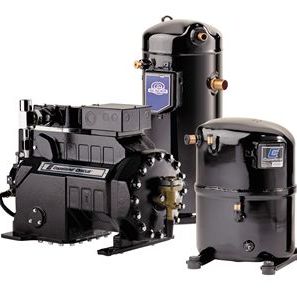 Callie van Heerden is responsible for the following functions:
General Management
Admin & Finances
Purchasing
Human Resources
Marketing & Sales
External Relations

Jacques Moolman is responsible for the following functions:
Operations
Installations
Services
Maintenance
Repairs

Our company specializes in the following: Commercial & Transport Refrigeration
Cold rooms & Freezer rooms
Mobile Cold rooms & Freezer Rooms
Container Cold rooms & Freezers
DIY Cold rooms & Freezers
Installations
Sales
Maintenance, Repairs & Services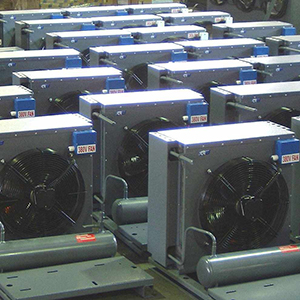 We are a registered import & export entity in South Africa, our products are available for delivery to anywhere worldwide,
however, our main targeted area of expertise & trade are South Africa and the neighbouring countries in Africa namely:
Namibia
Botswana
Zambia
Mozambique
We take care of the orders, manufacturing, delivery & exporting documentation as required, we can deliver to customs or to your doorstep by air, sea or land.
South Africa has a trade agreement with the following countries: Namibia, Botswana & Mozambique,
therefore there is no customs tax applicable. Unfortunately the same agreement
does not yet stand with Zambia, and therefore customs tax is payable by clients from Zambia.
For more info, Contact us directly via email or phone.
COOLING AND HEATING SPECIALISTS